Dell PowerEdge Specialty Servers

Purpose-built for complex compute and storage intensive workloads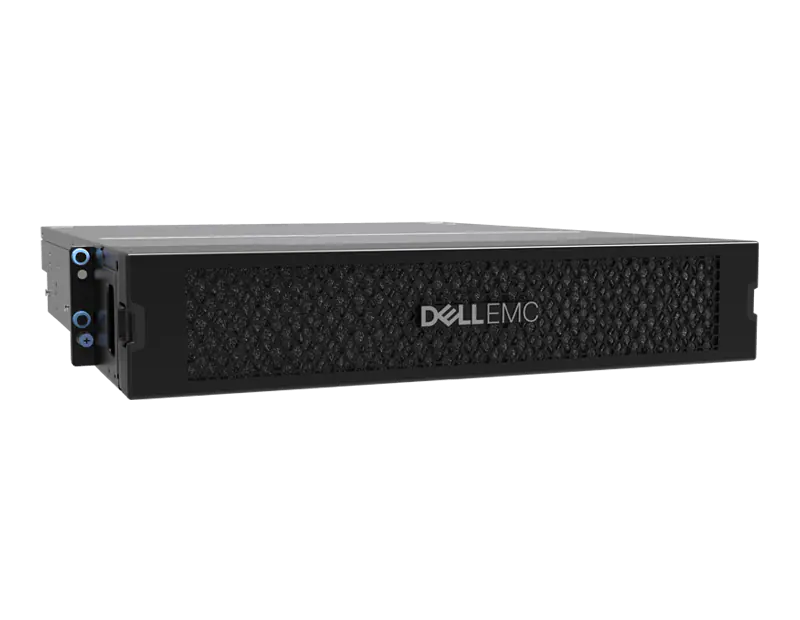 Dell Storage Products
Dell Products
Dell PowerEdge Specialty Servers
#PowerEdge-Specialty
Get a Quote!
PowerEdge XE2420
Low-latency, short-depth edge server designed to support complex streaming analytics and demanding retail applications.
Scalable performance in a dense form factor
Secure and simplified management from edge to cloud to core
High reliability in harsh environments outside the data center
PowerEdge XE8545
Develop, train, and deploy cutting edge machine learning models, accelerate complex high performance computing workloads or host accelerated virtualization services in a standard depth, 2-socket, 4U rack.
Supports up to 4x NVIDIA A100s and NVLink in an air-cooled chassis
Up to two 3rd gen AMD EPYC™ CPUs with up to 64 cores per CPU
Extreme peer-to-peer bandwidth with PCIe Gen4
PowerEdge XE Servers: Built for Your Most Demanding Workloads from the Edge to Multi-Cloud
PowerEdge XE is the first server family purpose-built for complex, emerging workloads that require high performance and large storage. These robust servers deliver the reliability and security for demanding applications inside traditional data centers or in extreme conditions stretching from outside the data center to the harsh edge environment of the IT infrastructure.
Rapidly respond to data growth by meeting the fluctuating demands of compute, latency and bandwidth
Monitor system health health accurately with unified systems management
Protect your customers and your business with a deep layer of defense built into the hardware and firmware