Dell Continuously Modern Storage
Dell Technologies Innovation Helps Customers Boost Productivity and Provide Better Insights from their Data No Matter Where it Lives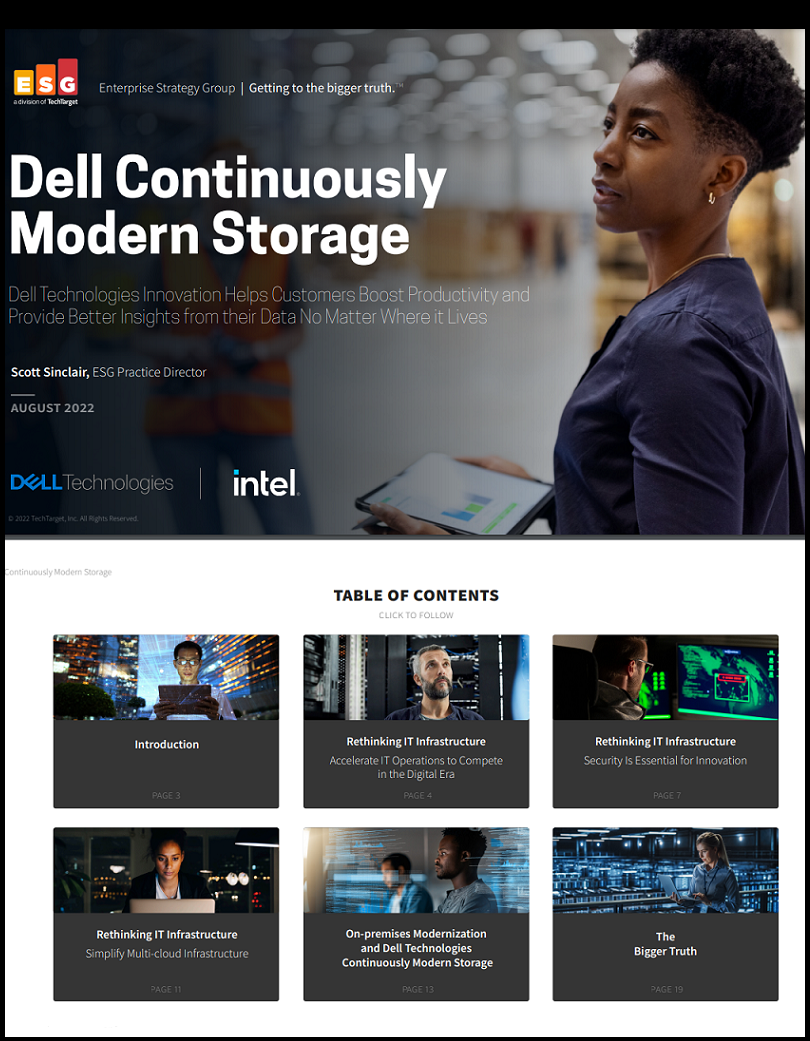 Research Objectives
In a modern, data-driven economy, business success—or conversely, business struggles—often equate directly to how well a company maximizes the value of its data. As businesses require more from their data and the IT teams that manage that data, IT leaders need to rethink what they require from their data storage infrastructure.
The scale of today's digital demands—the increase in business-related needs—surpasses what IT can accomplish in any one location, whether it is on- or off-premises, in the cloud, or in the data center. Distributed operations across public cloud services and private data centers will continue to be the essential mode of operations for the foreseeable future. Businesses must improve their agility and operational efficiency across their entire IT infrastructure, including within the data center, with more automation, better security, and with seamless integration with cloud services.
To gain insight into these trends, ESG consolidated insights from multiple research studies covering hundreds of IT professionals at organizations in North America (US and Canada) responsible for evaluating, purchasing, managing, and building infrastructure.
Key Finding:
Organizations need to accelerate IT operations to support digital business initiatives.

Given the pervasive threat of cyber-attacks, such as ransomware, security and protection are essential for innovation.

Businesses must simplify multi-cloud operations to keep pace with demands.

On-premises modernization is an essential component of any multi-cloud strategy.
On-premises Modernization and Dell Technologies Continuously Modern Storage
Dell Technologies Continuously Modern Storage can deliver the needed data center modernization by:
Automating and accelerating operations.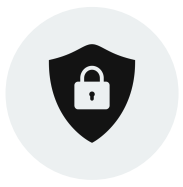 Providing integrated security capabilities.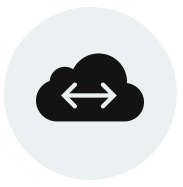 Delivering greater agility across distributed multi-cloud environments.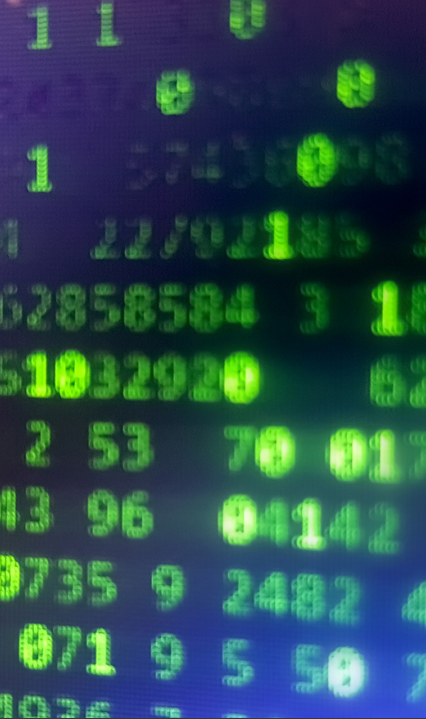 Automation for Distributed Multi-cloud Environments
Dell offers intelligent storage offerings with built-in AI along with CloudIQ providing intelligent insights and proactive infrastructure monitoring.

PowerStore's adaptable architecture with native replication and native metro sync replication delivers simple shared storage across sites.
PowerMax offers multi-array smart provisioning and workload optimization, health and compliance monitoring/ remediation, and NVMe/TCP networking configuration that reduces setup time by up to 44%.

PowerFlex's data path optimization delivers linear scalability of performance and capacity independently.
---
Security and Comprehensive Cyber Resiliency Throughout the Data Lifecycle
Dell provides intrinsically secure storage solutions along with comprehensive threat detection and response capabilities, ensuring that data is secure, protected, and always available. These solutions offer data isolation and immutability, anomaly detection, and granular recovery. They help reduce security complexity by aggregating threat intelligence and cascading it to upstream security platforms.

Dell designed PowerMax for robust, zero trust security architectures, claiming it as the world's most secure mission-critical storage. PowerMax offers multifactor authentication, continuous ransomware anomaly detection, and a native air-gapped cyber vault for open system servers and mainframes. And it has excellent scalability—up to 65 million immutable snapshots per array—to provide fast and granular data recovery.

Dell PowerProtect Cyber Recovery protects against ransomware and malware attacks with a secure vault (on-premises or in public clouds) to secure and recover critical data. It can find data corruptions with up to 99.5% confidence, according to Dell.
For the on-premises infrastructure, Dell CloudIQ's intelligent insights now extend to ransomware capabilities, helping to detect early cyber-attack behaviors, minimize exposure, and speed recovery.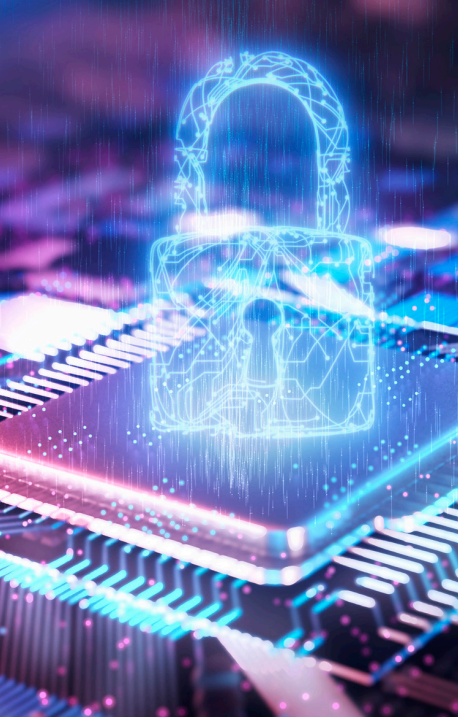 ---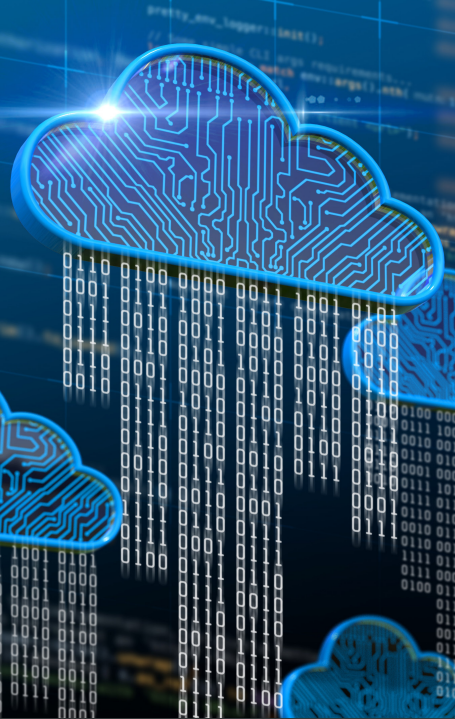 Multi-cloud Ecosystem Flexibility
Dell's storage software and DevOps offers work with all the leading public cloud providers, offering flexibility for managing data on-premises and in public clouds.

For cloud-native workloads and DevOps orchestration, PowerFlex has broad support for hyperscaler and container orchestration platforms for file and block data across bare metal and hypervisors—on a single platform.

PowerMax offers more options for seamless, secure data movement to AWS, Azure, and ECS and can quickly move data to public clouds with faster cloud snapshot shipping and recovery.

Project Alpine brings Dell's file, block, and object storage software to the public cloud, enabling use cases that combine public cloud services with Dell enterprise data services like high availability, scale out, and deduplication.