AWS Backup and Recovery Solutions

Cyber resilient, multi-cloud data protection for VMs, containers, cloud-native and SaaS workloads
Why Dell and AWS?
Make the most of your AWS investment with data protection, data management and data mobility from Dell Technologies. With its integration and partnerships with Amazon, Dell is a trusted partner in data protection whether your workloads are running on-premises or in the cloud. Our proven and modern cloud protection solutions let you protect your data that is hosted in AWS with confidence and at a low cost to protect.
Protect Your Data Hosted in AWS with Confidence and at a Low Cost to Protect.
Move workloads to AWS for greater data mobility
Extend your on-premises data protection to AWS for a low TCO and higher ROI
Backup and recover in AWS for operational and economic efficiencies
Protect a broad workload ecosystem from traditional to next-generation AWS IaaS/PaaS workloads
Protect SaaS applications with data protection built on AWS
Faster, More Economical Cloud Backup & Recovery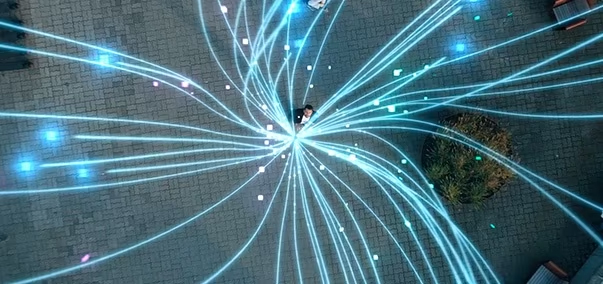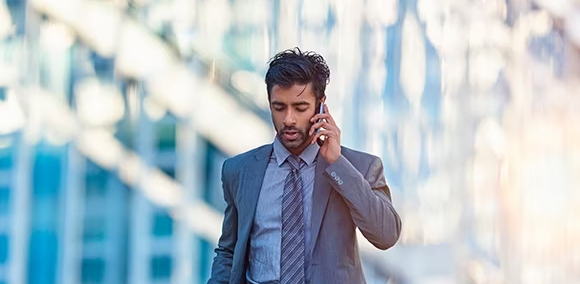 AWS Cloud Protection
Dell Technologies helps customers make the most of their AWS investment. Customers can deploy PowerProtect Data Manager in AWS with automation to protect business-critical workloads in the cloud including Oracle, SQL, SAP HANA and file systems as well as cloud native applications running in Kubernetes containers on Amazon EC2 or VM's running in VMware Cloud on AWS.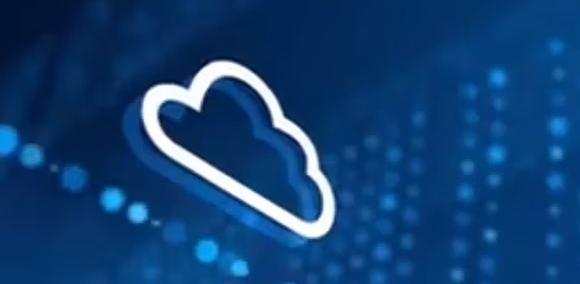 Protection for VMware Cloud on AWS
Our Data Protection solutions are architected for the modern, software-defined data center with industry-leading VMware integration. We deliver VMware Cloud on AWS users the flexibility of instant VM restores with the scalability to keep up with a growing virtual environment.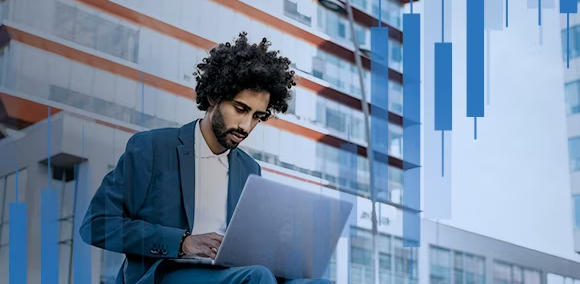 Native Data Protection for AWS
Dell PowerProtect Cloud Snapshot Manager gives AWS customers a SaaS solution that requires zero infrastructure cost. Enabled with PowerProtect Data Manager, Cloud Snapshot Manger enables you to discover, orchestrate, and automate the protection of workloads across AWS for seamless backup and DR. Integration with PowerProtect DD Virtual Edition enables industry leading deduplication and offers a low-cost option to storing snapshots for long term retention.
Lower the cost of in-cloud data protection
When organizations move production applications to the cloud, they often find that they may not be able to achieve the SLAs of their business using the native data protection services offered by cloud providers. Dell Technologies delivers cost efficient data protection that helps you secure your data everywhere, strengthen your cyber resiliency and simplify your data security experience across your hybrid multicloud environment.
---