Dell EMC Unity 650F All-Flash Storage

The ultimate in simplicity & all-flash value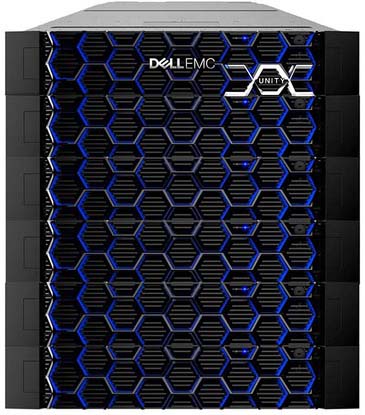 Sorry, this product is no longer available, please contact us for a replacement.
Overview:
Unifies block, file, and VMware VVols support
Delivers all-flash storage from 10.6 TB to 16 PB max raw capacity
Maximizes the value of flash with new inline data reduction and 15.38 TB flash drives
Supports transactional and traditional NAS with 64-bit scalable file system
Protects investment with the Future-Proof Program (support agreement required)
Turn up the performance for mixed workloads with Dell EMC Unity 650F, our fastest Dell EMC Unity All Flash midrange storage system. Dell EMC Unity All Flash brings high performance and low latency within reach for the broadest range of SAN and NAS use cases. Perfect for storage consolidation, server virtualization, and more for midmarket to enterprise organizations.
Meet demands for flash, affordability, and remarkable simplicity. Get high-density flash and rich data services in a size as small as 2U.
Dell EMC Unity 650F comes standard with Dell EMC Unity Software. You'll have support for file and block, point-in-time snapshots, local and remote data replication, and built-in encryption. And there's deep ecosystem integration with VMware, Microsoft, and OpenStack.
Ongoing operation is simple with proactive assistance and automated remote support. Gain intelligent insight into your storage health with CloudIQ, which provides cloud-based proactive monitoring and predictive analytics.
The Dell EMC Unity All-Flash product line sets new standards for storage with compelling simplicity, modern design, flexible deployments and affordable prices– to meet the needs of resourceconstrained IT professionals in large or small companies. If you are looking for raw power and absolute simplicity in a small footprint, if you are cost-conscious and need the best from the best, Dell EMC Unity All-Flash is for you. Designed for flash with all-inclusive software, it delivers consistent performance with low response times and is the perfect fit for your mixed applications, unified storage and Remote-Office-Branch-Office (ROBO) requirements.
IT professionals are struggling with the ever-changing demands of their jobs – including storage management. They are experiencing data growth like never before and IT budgets are under extreme pressure. This is especially evident in the midmarket, where IT professionals are wearing many hats and becoming generalists - handling servers, networking, mobile devices, desktops, virtualization, and storage – so they are spread extremely thin. These days, IT generalists need storage that is simple and efficient to manage, yet provides the all-flash performance their applications and users require.
Essentials
Differentiation
Unified all-flash platforms with the versatility to consolidate all of an organization's storage
Cloud based management with CloudIQ and cloud tiering for SAN and NAS.
Benefits to you
Cost Savings: Mixed workload consolidation onto affordable allflash arrays that can to scale to 16PB effective capacity
Trusted: Knowing you are using modern, cutting edge technology that is industry proven
Performance: Consistent flash performance with low latency for mixed workloads
Consolidation: Consolidate all your mixed workloads (file and block) onto a single solution
Protected: Totally protected by Dell EMC data protection options
Features:
Optimized for all flash performance and simplicity
DELL EMC Unity is setting the standard for storage simplicity and value. Engineered from the ground-up to meet market demands for all-flash, affordability and outrageous simplicity, Dell EMC Unity All-Flash adds four new models; starting with the 350F, and scaling to the 450F, 550F and then the 650F, optimized for all-flash performance. All feature additional processor cores and more system memory. Whether you are looking to start small or scale to hundreds of terabytes of usable capacity, these All-Flash systems have you covered. You can also easily scale across the product range with online, data-place controller upgrades.
Dell EMC Unity All-Flash is the only unified storage system that successfully meets the requirements of today's midmarket flash IT storage professionals; unified all-flash storage that is simple to manage.
Dell EMC Unity all-flash is simple
With simplified customer installation, slick HTML5 user interface, intuitive and predictive cloud enabled management and proactive assistance, Dell EMC Unity sets a new standard for simplicity in the midrange storage market.
Optimized for flash
Dell EMC Unity has a modern 2U architecture designed for all-flash, with support for inline compression, deduplication and zero detect, high density SSD's, including the 15.3TB 3D NAND TLC drive, and delivers consistent performance with low latency. A new high-density enclosure supports eighty flash drives in just three rack units, for even greater space efficiency.
All-inclusive software + more
All-inclusive, feature rich, array based software comes standard. Optional offerings include differentiated hardware and software deployment options, availability and mobility, protection and networking options. Dell EMC Unity All-Flash systems come standard with limited warranty, with enhanced and premium options available.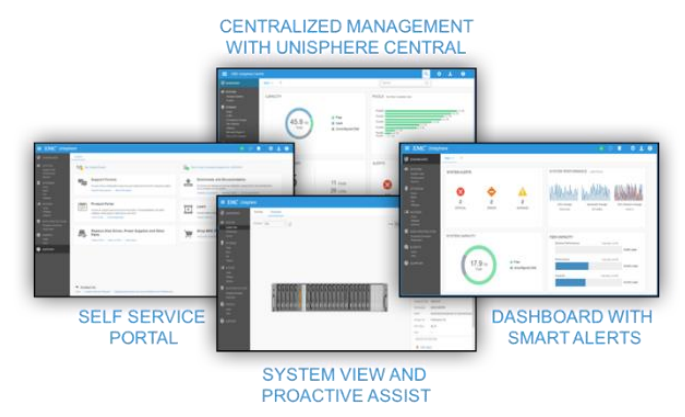 Technical Specifications:
Dell EMC Unity 650F All-Flash Specifications
Processors
2 x Intel Xeon E5-2680v4 14-Core 2.4 GHz
Drive Enclosure
2.5" SAS/Flash (2U), 25 drives
Included Software
Dell EMC Unity Base Software  
Unisphere Management  
Remote Protection  
Local Protection  
Ecosystem Integration
Max Raw Capacity
16.0  PB
Memory per Array
512 GB
Min/Max Drives
6/1000 
Protocol
Fibre Channel  
NFS  
SMB 3.0 (CIFS)  
iSCSI
VVols
30,000
Unity 350F
Unity 450F
Unity 550F
Unity 650F
Min/Max Drives
6/150
6/250
6/500
6/1000
Max Raw Capacity
2.4 PB
4 PB
8 PB
16 PB
CPU per Array
2 x Intel 6-core, 1.7GHz
2 x Intel 10-core, 2.2GHz
2 x Intel 14-core, 2.0GHz
2 x Intel 14-core, 2.4GHz
Memory per Array
96 GB
128 GB
256 GB
512 GB
Solutions & Services:
Dell EMC Unity All-Flash products come with a 3-year Limited Hardware Warranty. All software comes with the EMC Software Warranty. Dell EMC Unity product offerings include Proactive Management and Monitoring tools.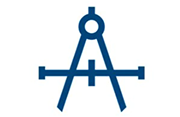 Proactive Management and Monitoring (no charge)
Proactive Assist - Self-service support portal and community. Offers live chat, videos, documentation, direct parts ordering, system views, dial-home assistance, and more. Requires Dell EMC Secure Remote Services (ESRS).
CloudIQ - SaaS management dashboard that provides intelligent proactive analytics about performance, capacity, and configuration for reporting and remediation. Available by request.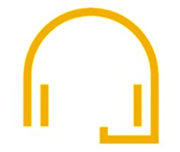 Support Services
ProSupport for Enterprise (formerly Enhanced, Premium Support) - 24x7 remote technical support, options for next business day or 4-hour mission critical onsite response, automated issue detection, self-service case initiation, and hypervisor, operating environment software and OS support
ProSupport Plus for Enterprise - Includes all ProSupport for Enterprise features, plus priority access to ProSupport Plus engineers, a designated Technology Service Manager, regular assessments and recommendations, monthly reporting, and systems maintenance guidance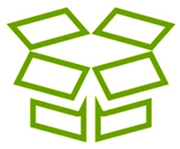 Deployment Services
ProDeploy for Enterprise - Integrate new technology into existing environments with confidence through extensive planning and validation by expert certified engineers.
ProDeploy Plus for Enterprise - The most complete enterprise deployment offer available in the market, ensures you are ready for today and prepared for tomorrow.
Basic Deployment - Consistent installation of enterprise hardware by experienced technicians. Worry-free installations give you the freedom to focus on your business.
Documentation:
Pricing Notes:
Pricing and product availability subject to change without notice.